Meet our amazing creators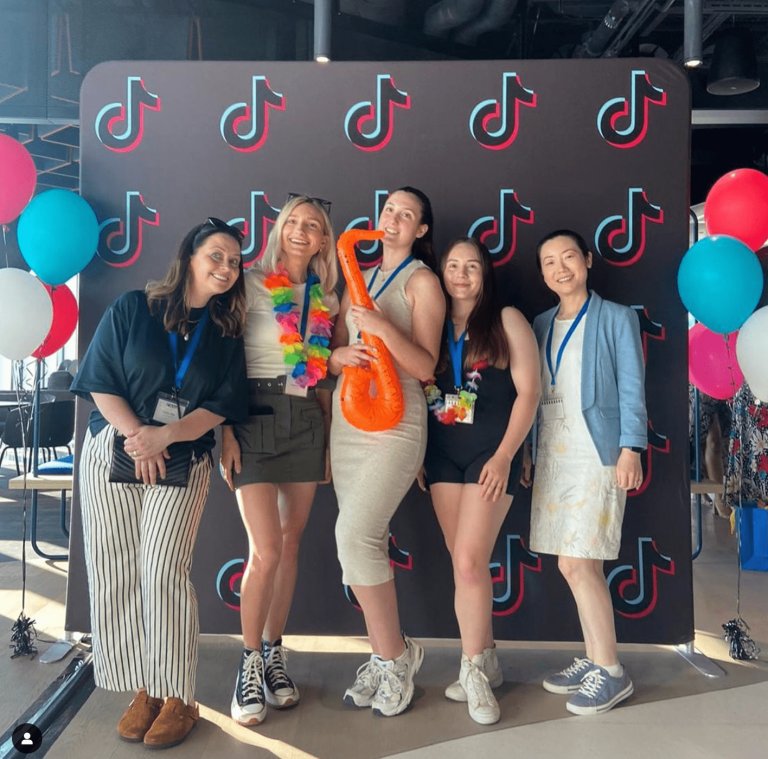 Reasons to join our talent agency:
1. Potential promotion of your shoppable videos/ Live.
2. You will be contacted to work and with INCREDIBLE brands.
3. In-house training to help you reach your full earning potential and to optimise your social profiles.
4. Product samples to support your videos.
IT'S EASIER TO JUST TALK,
RIGHT?
We've kept our enquiry form nice and simple, and YOU choose how we get back in touch.
Still unsure? Worst case, you take away some tried and tested advice, for FREE.