The TikTok Shop Success Method
Join our training courses!

(or join the agency for FREE)

Learn how to turn TikTok into your full-time income stream
Unleash the potential of your TikTok account and witness your income soar in less than
4 hours
This is the affiliate marketing opportunity of our lifetimes.
What you need:
📱 A Smartphone or Computer: A device and internet access to create and manage your TikTok Shop account.
📲 TikTok App: On your mobile, download the TikTok app from the App Store (iOS) or Google Play Store (Android).
🤝 TikTok Shop Account: Register for free https://seller-uk.tiktok.com/ 
💰 Payment Method: Ensure you have a reliable and secure method to receive your affiliate commissions. This could be a bank account, PayPal, or another trusted payment platform supported by TikTok's affiliate programme.
🎯 🇬🇧 UK Followers (1,000) or US Followers (5,000): To be eligible for TikTok Shop, you need to have a minimum of 1,000 followers if you're in the UK or 5,000 followers if you're in the US.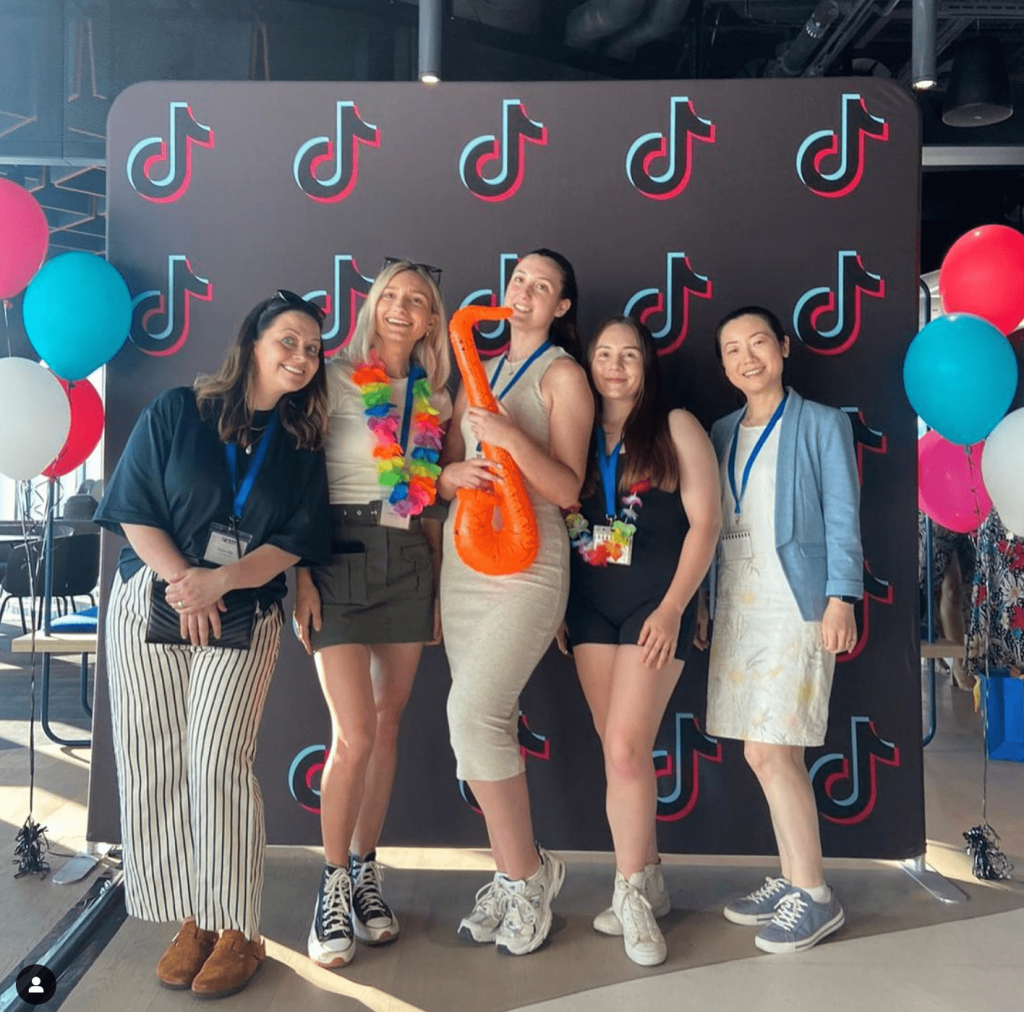 WHY START TIKTOK SHOP NOW?
Unlock High Earnings with a Small Investment:
This is a fantastic chance to make good money with a tiny upfront cost. Many people are growing their wealth with viral videos.
Turn Your Passion into Profit:
Join famous brands and influencers who love TikTok Shop. Giants like ESTÉE LAUDER, L'Oreal, Levis's, and others are already here.
Get Free Stuff:
Use the "Free Sample" feature to grab freebies if you have over 10,000 followers.
TTS Bootcamp Courses: Your Ticket to TikTok Shop Success
There are two Bootcamp courses to choose from:
SFV (Short-Form-Video) Bootcamp
LIVE Bootcamp

The value of these courses is £1,500
 
BUT, you can get them available today for £179* for one Bootcamp course…
OR £199* for BOTH Bootcamp courses…
OR join Wesconnex and get full access to Both Bootcamp courses for FREE (plus many other benefits of joining the agency!). 
 
 
Supported by a 30-Day Moneyback Guarantee*
Or apply to join for FREE by completing the short contact form at the bottom of the page
What is the TikTok Shop Bootcamp Course?
4-week training course to optimise your Short Form Videos (SFV) or Livestreams
One online session per week (or two if you sign up to SFV AND Live Bootcamps)
Each session is 50-60 mins
Ideally, you'll come along to all sessions to get the maximum benefit

TikTok Bootcamp has been exclusively available to Wesconnnex Creators until now!
You will learn:
Optimising your channel

How to structure your videos/ livestreams

Learn How to Kickstart Your TikTok Shop Journey

 Master the Art of Crafting Viral Videos

How to increase engagement

Sales techniques to maximise your income
        …and more!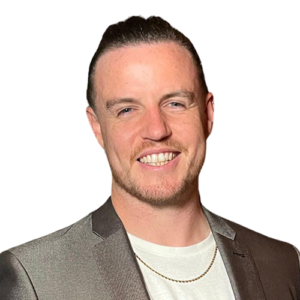 Jonathan Colen, Digital Marketing Manager at Wesconnex.
Live presenter on Official TikTok channel @sellwithtiktokshop_uk

10+ years of experience in Digital Marketing

Google and CIM Certified

TikTok Training Manager who spends every day helping content creators grow their, audience increase TikTok sales and get brand partnerships
"I absolutely loved my Bootcamp training with Jon, each week was a new subject that either reminded me or brushed up on some new subjects I previously was not confident on. Thank you so much for such an amazing training course Jon, I absolutely recommend it to everyone pro or not."
"This Bootcamp has been a great learning experience. The information was delivered in an easy-to-understand way and I always felt all questions were welcomed. I have seen positive changes to my content, after applying the knowledge learnt."
"The programme is well organised and really refreshing. I have felt motivated and really encouraged to take part in TikTok Shop and always know where I need to improve for the next live. I have learnt so much and have even had my first sale after just a couple of workshops."
Join one TikTok BOOTCAMP course
One TikTok Bootcamp course (Choose between Bootcamp SFV or Bootcamp LIVE)

Webinars

Course content shared after sessions

Both courses

Agency membership

BOTH TikTok Bootcamp courses​
Full Acccess to both courses

SFV (Short Form Video) Bootcamp

LIVE Bootcamp

Webinars

Course content shared after sessions

Agency membership

Join the Wesconnex Talent Agency for FREE
You will get get full access to BOTH of these TikTok Bootcamp courses AND…
Potential promotion of your shoppable videos/ Live.

You will be contacted to work with INCREDIBLE brands.

In-house training to help you reach your full earning potential and to optimise your social profiles.

Product samples to support your videos.
And much more…
Apply to join for FREE today!
Simply complete the quick form below...

APPLY TO JOIN OR FIND OUT MORE
HERE
YOU choose how we get back in touch.
Still unsure? Worst case, you take away some tried and tested advice, for FREE.