Every TikTok creator, from budding influencers to established internet personalities, constantly seeks ways to amplify their reach, engage more deeply with their audience, and create content that resonates. 
For many, joining a TikTok Talent Agency (otherwise known as a Multi-Channel Network (MCN)) is the key to unlocking these aspirations. 
In the expansive world of TikTok, partnering with an agency like Wesconnex can provide the momentum needed to launch your content to greater heights.
Harnessing the Power of a Larger Network
A talent agency connects you to a larger network of creators and influencers, and the network's strength lies in its diversity and collective reach. Think of it as joining a bustling city full of inspiration, collaboration, and growth opportunities. 
Your content can gain exposure to a wider audience, potentially leading to increased followers, higher engagement, and a more substantial impact.
Content Optimisation and Strategy
Joining a talent agency like Wesconnex allows you access to experts well-versed in content strategy. These professionals understand the ever-evolving algorithms of TikTok and how to optimise your content for maximum reach. They can guide you on when to post, what content performs best, and even how to engage with your audience effectively.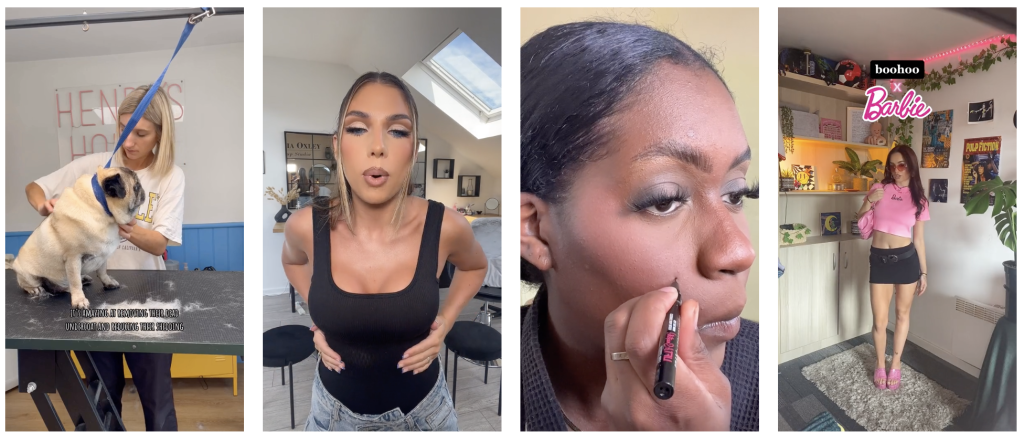 Monetisation Opportunities
The journey from being a content creator to earning an income from it can often be challenging. An agency helps bridge this gap, providing various monetisation strategies, including brand collaborations and guidance on how to create shoppable content that sells. With an agency, you have a team that negotiates on your behalf, ensuring you get the best deals and terms.
Dedicated Support
Every TikTok creator needs support, be it technical or emotional. With an MCN, you're not alone in your journey.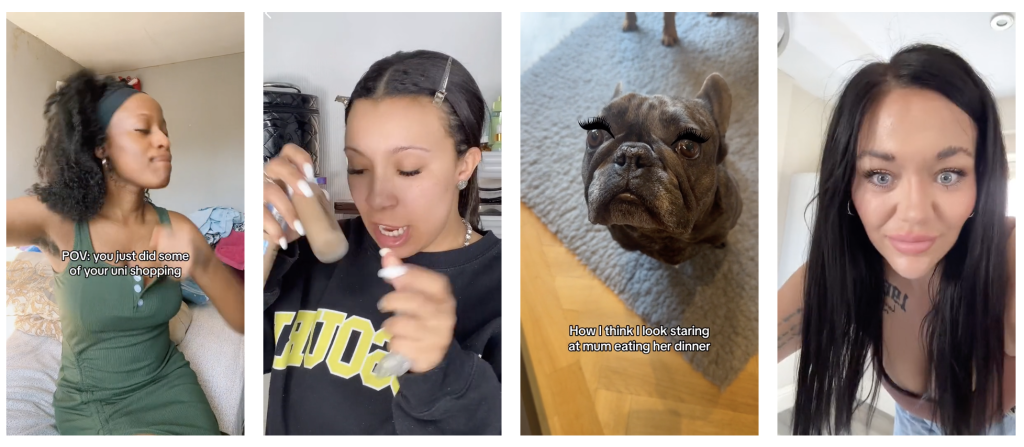 You have access to a dedicated support team ready to assist with any issues, whether it's troubleshooting technical problems or dealing with online harassment.
Professional Development and Learning
By joining an MCN, you're essentially signing up for a lifelong learning experience. 
MCNs often offer workshops, webinars, and learning resources to help you improve your content creation skills and keep up with trends.
Legal and Copyright Assistance
With the help of a TikTok talent agency, you can navigate complex legalities and copyright issues related to content creation. This protection allows you to focus more on creating and less on the potential legal complications of your work.
Joining an agency as a TikTok creator offers a host of benefits that can exponentially accelerate your growth and success. But, of course, the journey doesn't stop at joining. The real magic happens when you collaborate, learn, and engage within your network. 
At Wesconnex, we're committed to providing our creators the best platform and tools to make their TikTok journey a triumphant one.
So why wait? Apply to join us today.
Contact: hello@wesconnex.com