Social media never fails to surprise us marketers. Just when you think one platform has managed to monopolise the space, another emerges almost out of nowhere, and the landscape shifts.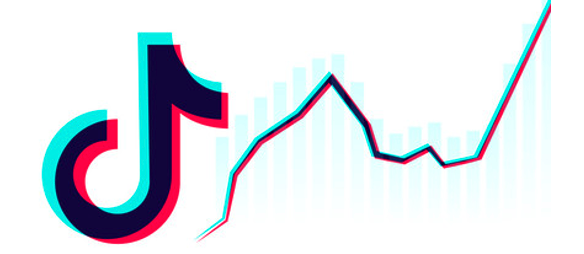 Whilst Instagram and Youtube stormed the internet, a new contender entered the market and became the fastest growing social media platform and a colossal rise of influencers.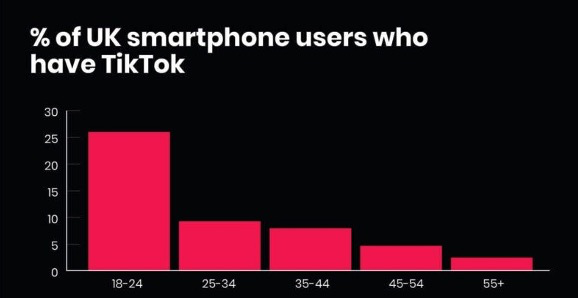 Due to TikTok's rising popularity and appeal among the younger audience, TikTok is now available to download in 154 countries and has been installed onto a mobile device more than 800 million times. It is evident that TikTok is heavily populated, engaged and continues to grow competitively. Because of this reason, it has become the hot spot for a new generation of influencers.
If your audience is under 25, it makes sense to direct the majority of your social marketing efforts into your TikTok presence. And considering nearly 40% of millennials are active TikTok users, it's well worth being on the platform no matter who your audience is. TikTok content is all video, this means some content will be less polished and more homemade.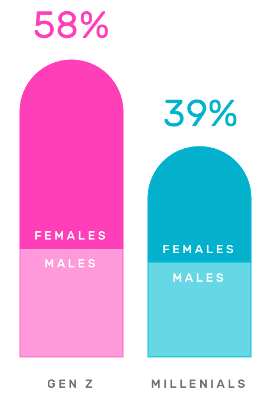 Top tips when choosing influencers:
Don't restrict them too much — the best TikTokers have their own voice, and by stifling that, sponsored content won't resonate with their audience
Specify your deliverables — do you want just one video? Is the video going to be a skit, a transformation, a speaking-to-camera video or a tutorial? Be clear about your expectations.
Get permission to reshare — make sure to state that your brand has the right to repurpose their content for marketing across TikTok and other platforms.
What are the benefits of using Tiktok for influencer marketing?
1) You Can Quickly Become Popular on TikTok
Unlike most social media platforms, you don't have to spend months and years on TikTok before you grow a large following. In fact, because of the way the algorithm is, you can get your videos in front of many people on day one. The algorithm shows someone videos that they're probably going to like based on many factors, such as: • Videos they've liked • Which audio clips they listen to • Hashtags they follow • Accounts they engage with
2) You Can Create An Authentic Connection With Your Audience
With the TikTok algorithm, the influencers statistics don't play an impact on whether their video will be shown to someone (or many people). It doesn't matter how many followers they have or if their previous videos did well! Make sure the influencer is giving their honest opinion about the brand and overall loves working with you and your products!
For a detailed understanding of UK media and how to make the best choices to drive growth for your brand contact us.
Wesconnex is a unique marketing agency, established to help emerging Chinese brands grow faster and more efficiently in the UK. We provide localised Marketing Strategy & Planning, Ad Optimisation and Creation, and Content Marketing.